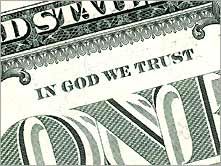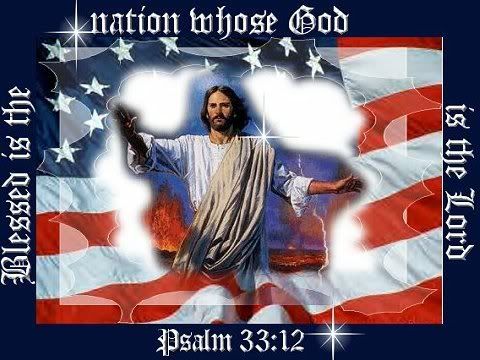 I really feel that we need to keep the U.S.A. in prayer now more then ever.

Who she votes in DOES affect us.
We do not have a vote, but we do have an obligation ( I think) to hold them up in prayer.
They are our neighour as well as our ally.
I think we need to have our churches pray, our ladies groups pray, our home groups pray..... we will not have a right to be concerned with the outcome, if we have done nothing.
Pin It