Well Thanksgiving weekend is almost over for another year...
How many of us; around the table gave thanks for our free country????? I think alot of us did.

Now how many of us are going to be going to the polls to protect our free country???
I can say that until this morning, I didn't think I was going to bother..... I know, not something I'm proud of :0(
Well after reading a brief but informative highlight of what the three major parties stand for.....I will be voting on Tuesday.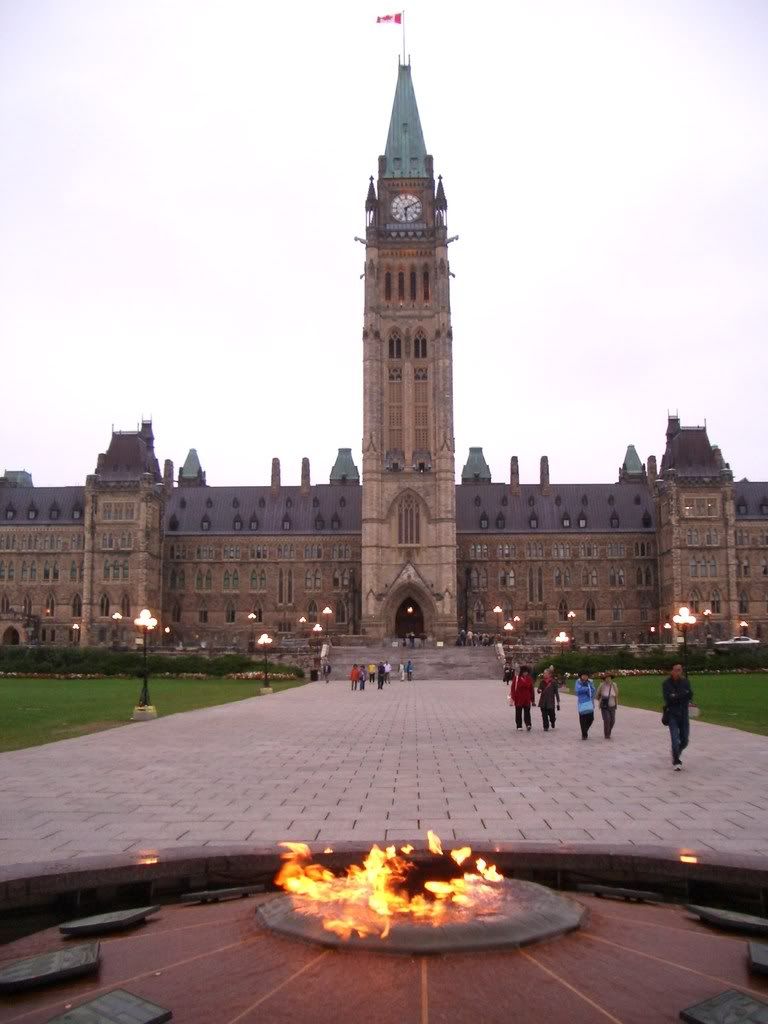 I understand now the obligation we have to protect what we have, or it to will be lost.
To view a brief political outline click on the link below.
Pin It