What do you do when, after 30 years of dedicated service and loyalty to ungrateful and stress infused company.....your husband calls to say; "Come pick me up, my job in management has been terminated".......You
whew!!!!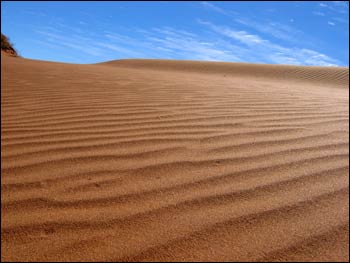 An opportunity lies before us.....Endless possibilities of which direction to go.
We know that God has better for us.....so much better, we wait with excitement and anticipation for the next journey.
Pin It