This is pretty cool for me.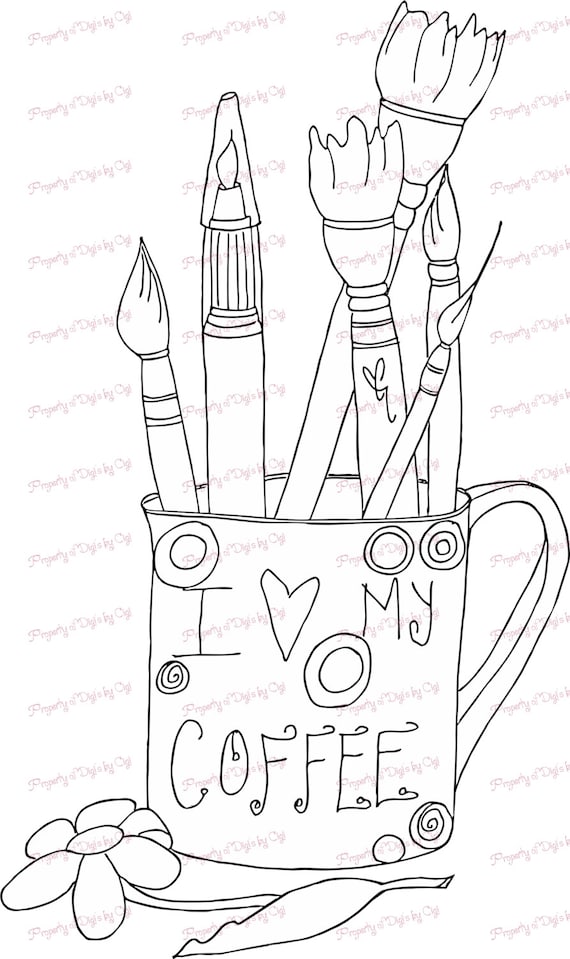 Recently I sold a couple of my stamps through my
Etsy Store
, which has been a long time coming...
One of the women who purchased a couple of my stamps, graciously messaged to say that she had used my stamp in a card for an up and coming HOP....and gave me a sneak peak...
What a delight to see something I created with my pen, turned into something with such warmth and wonderful colour.... I really love how she did the brushes, they look well used.... :)
Please visit A.J. at
RutabagaPie Designs
and have a peak.

Pin It